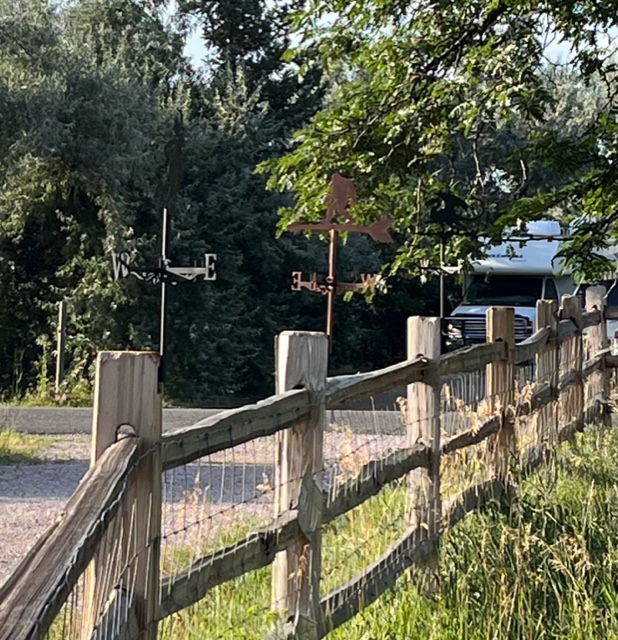 I love living at Casa Claire. My home. Where my heart is. It's a magical place.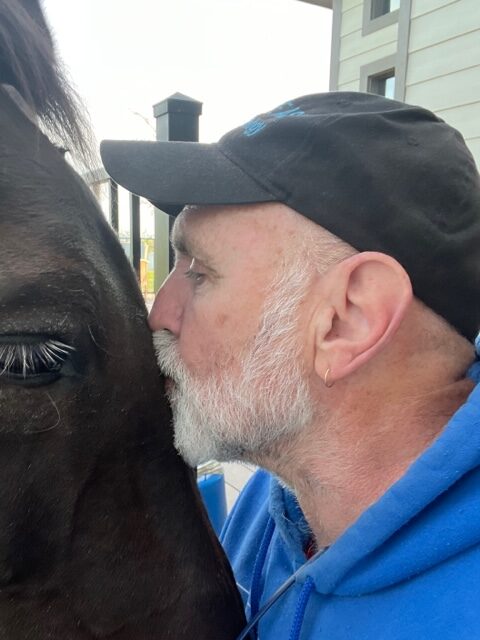 It is the place where Claire and Honey make their home.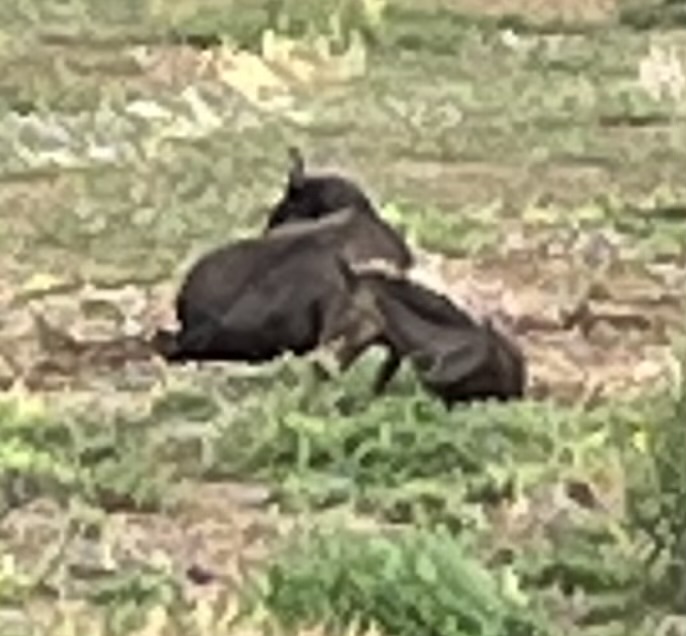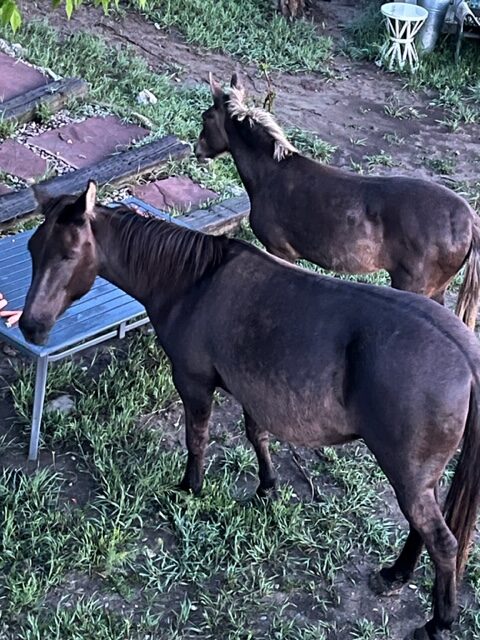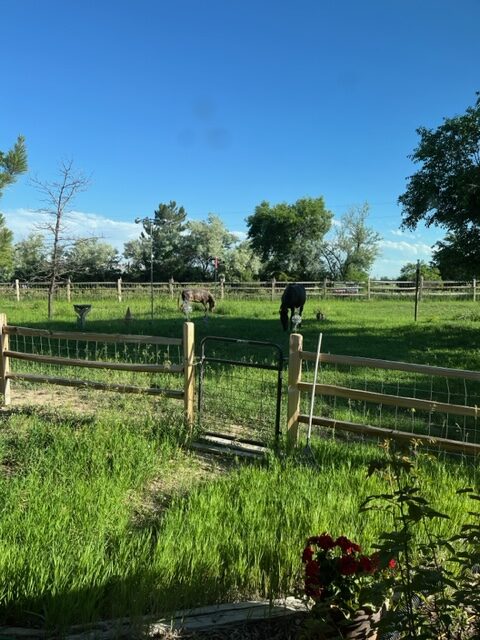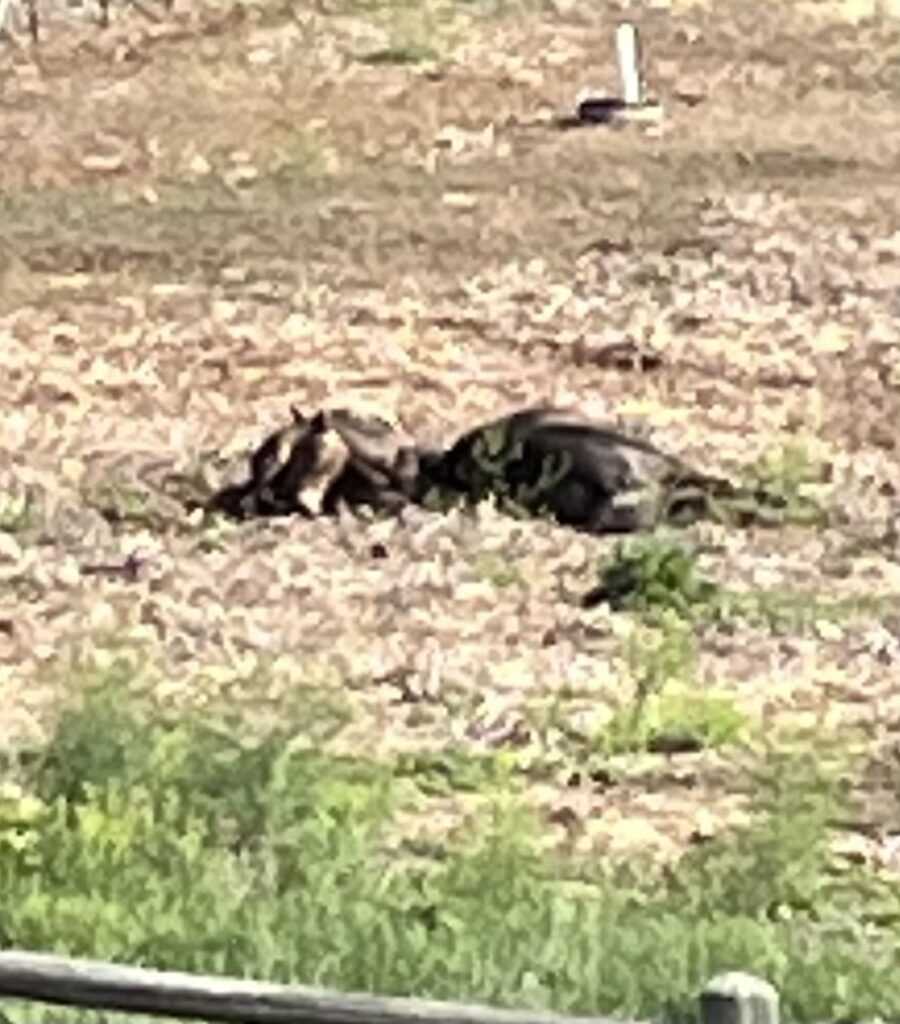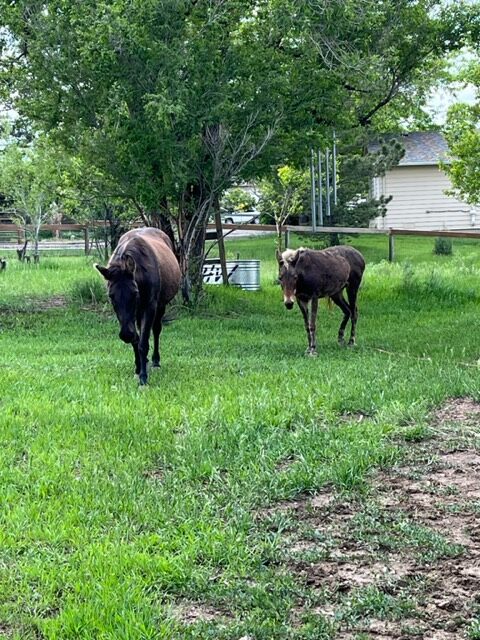 I like to dress CC up with strange and esoteric symbols. My most recent acquisition were three weather vanes – a dragon, bigfoot and a witch. I already have a bucking cowboy weathervane, which was here when I arrived but now sits on top one of the posts for the large gate going into the front property, and a mule weathervane on top of a really tall pole in the front yard. I have a copy of the bell from the Titanic on the other large post.
I have Fae related accoutrements on the tops of most of the posts surrounding the JTS Magic Grotto,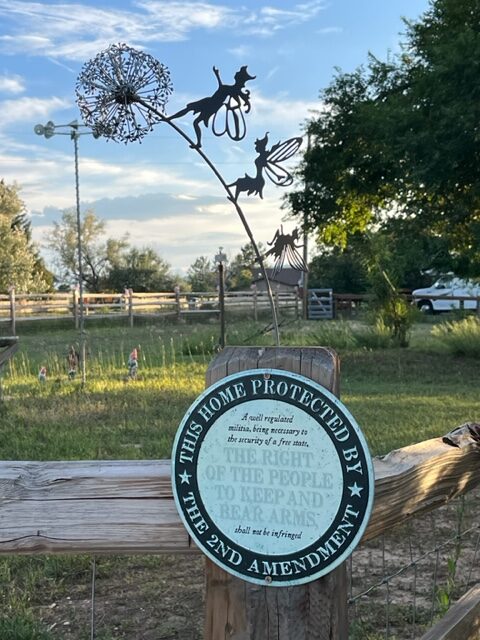 where you can find Jack The Spruce,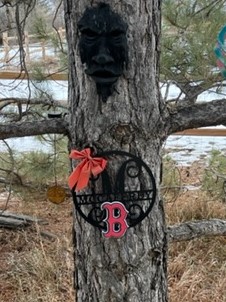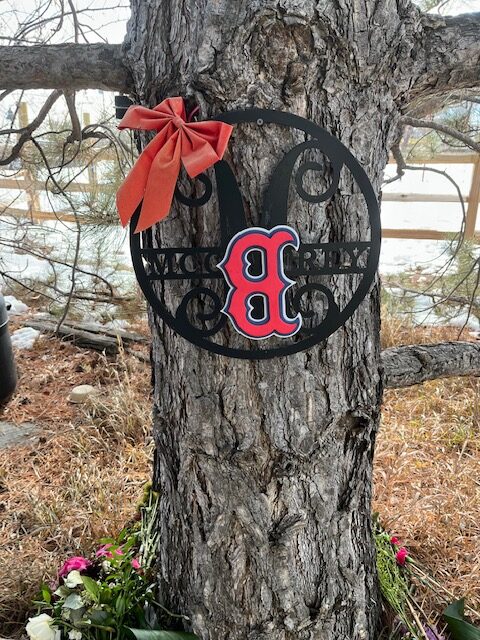 and where one can find my feral cats, a number of very cool dragons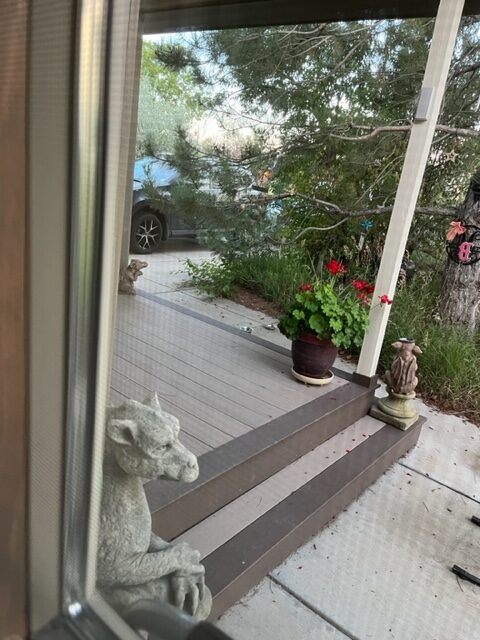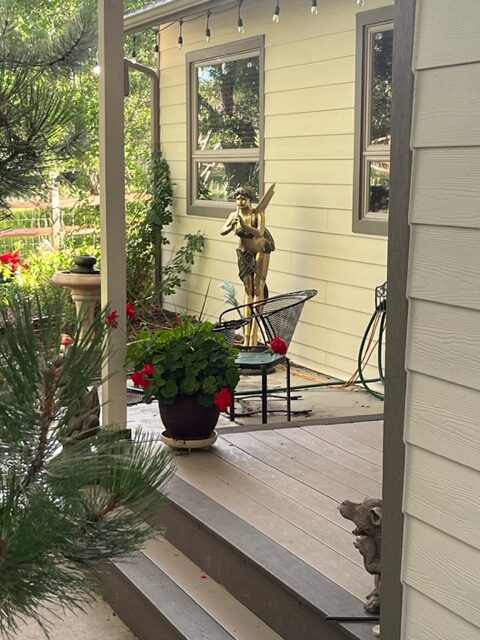 and my latest piece of sculpture, Goldie.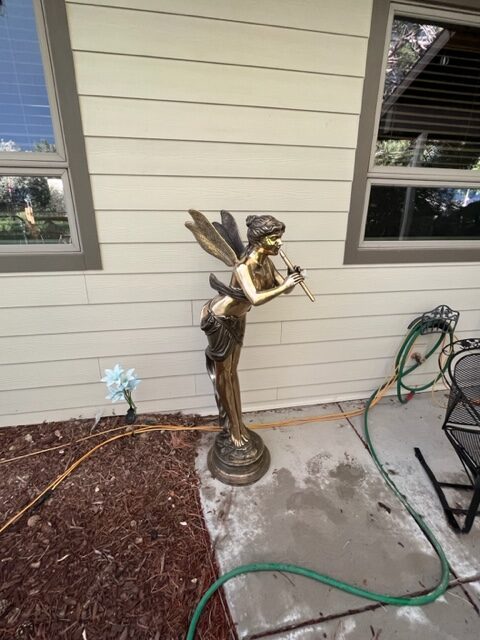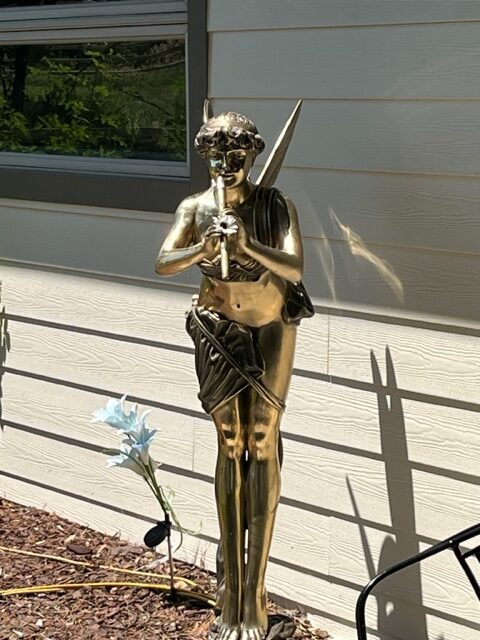 I wasn't sure where to put the new weathervanes. Lisa suggested that they should welcome anyone coming down the driveway. So, there they went.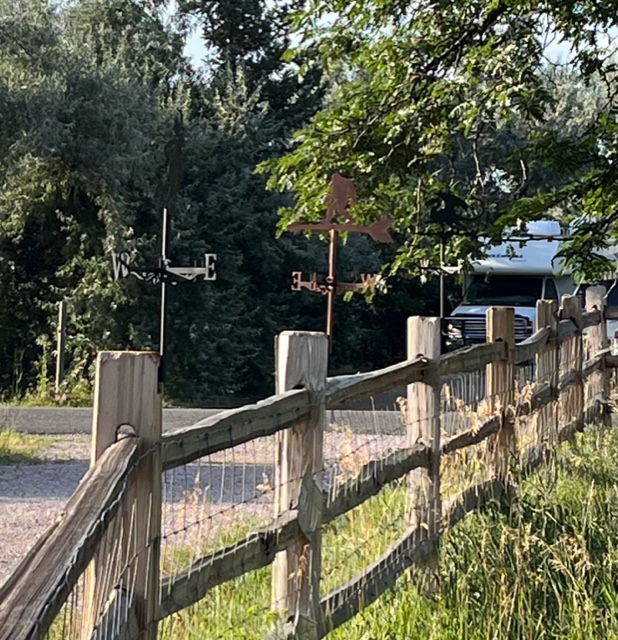 So, wherever I go at Casa Claire, I feel the magic. That helps with the creativity.
Well, I have things to do, so I must be off.
My first two cold readers of WTLLM have loved it, so I think I nailed it.
Tomorrow's Friday.
You all go out there and make today a great one.