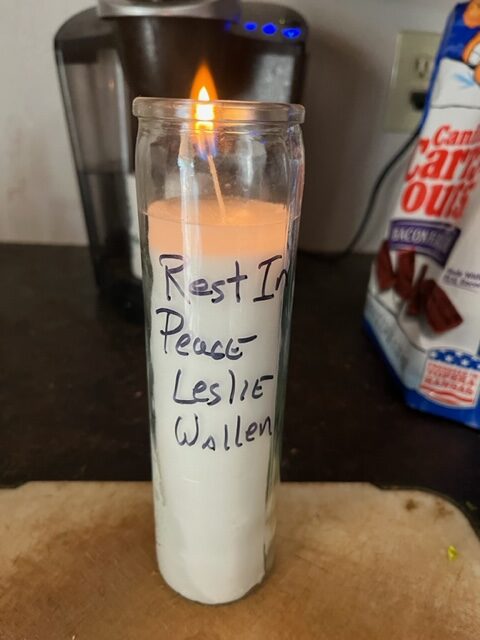 Yesterday evening, my wife's twin sister, Leslie Wallen, crossed the veil.
Leslie had been doing poorly as of late, and the sisters had all made their trips in from around the country to see her.
Lisa got on the red eye Sunday night in order to make it to Buffalo, and then Erie, yesterday morning.
Luckily, Lisa arrived in enough time.
Leslie and Lisa were fraternal twins. Lisa the older by a few minutes. That's Leslie on the left.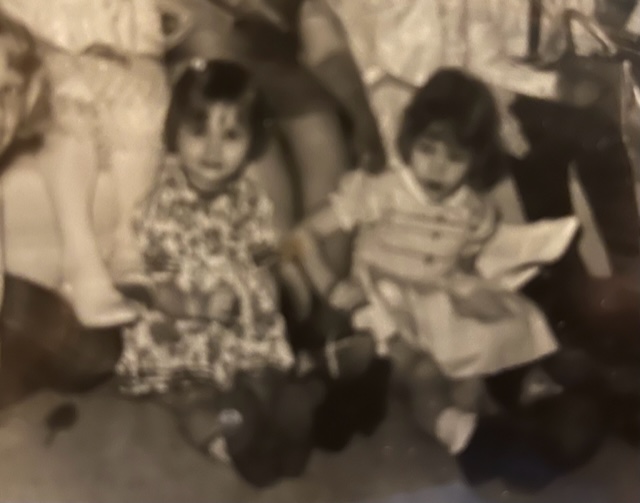 They didn't really resemble each other. As a matter of fact, out of all of the siblings, they looked the least alike.
Leslie was a star athlete growing up. Went to college and then joined the service.
I believe she was a Lieutenant in the Army.
Returned back home to Jamestown, worked for the city. Did dog grooming on the side.
Met and married Sandy, who she called Madge.
Brought a home, adopted a bunch of dogs.
Rode a Harley.
Had a long term battle with Lupus. Some shorter battles with Cancer.
Never complained. Right to the end.
Leslie has joined her parents and her older brother Mark Wallen and younger sister Michelle Sacca on the other side of the veil.
She is survived by Lane, Raechel, Cathy, Lisa, Amy and Dina.
Her sisters are understandably devastated.
The extended family send their condolences and prayers.
Keep an eye on your sisters, Leslie.
Vaya con dios, Leslie
We've all reached the age where we celebrate more funerals than birthdays.
Cycle of life. Appreciate each day.
Well, while I await further news from Jamestown, there's still things that must get done.
A kitty to cuddle, rounds to make, dreadmill to dread.
It's Tuesday, so there's hope.
You fine, five readers go out and own your respective world.
But most of all, make today a great one.
No promises you'll get another chance.