Now you just cannot beat Renee Clarke's Christmas hat and sweater to epitomize the feelings of joy and happiness this Christmas has brought to Casa Claire.
I have been blessed with another year of sharing my life with family and friends, old and new. And of course, another year of sharing the life and antics of Claire and Honey.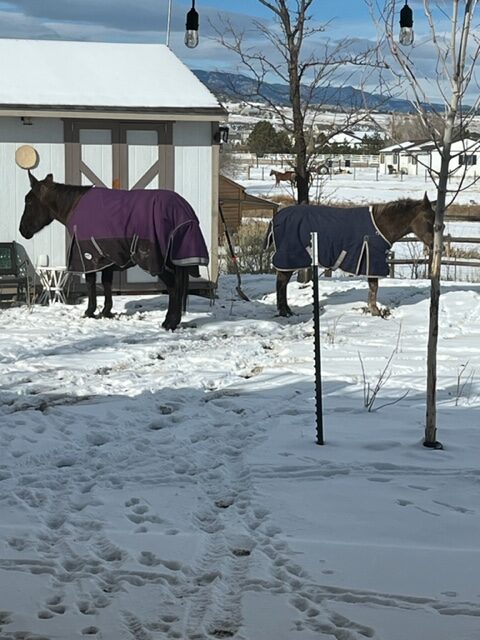 Thank you one and all for the happiness you have brought me.
As my main present, Santa's elves have typed up another book for me this past year, while I have happily dozed before my computer during those early morning hours. Thank you elves. You are better than Rumplestiltskin at weaving gold out of my imagination's straw.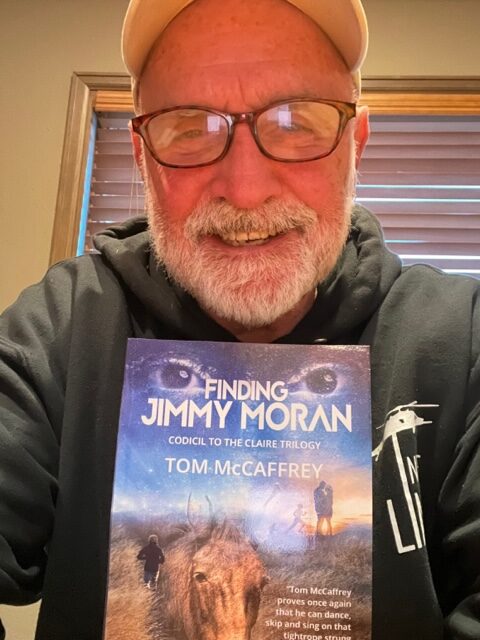 And I have received a flurry of more "eyes" photos as additional Christmas gifts for which I am truly thankful and that I would like to share.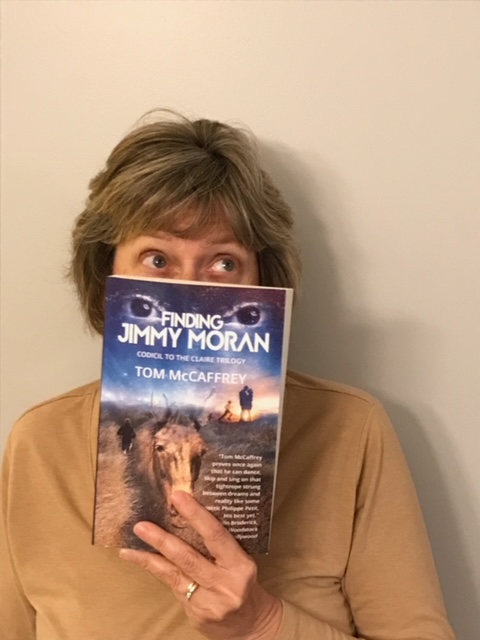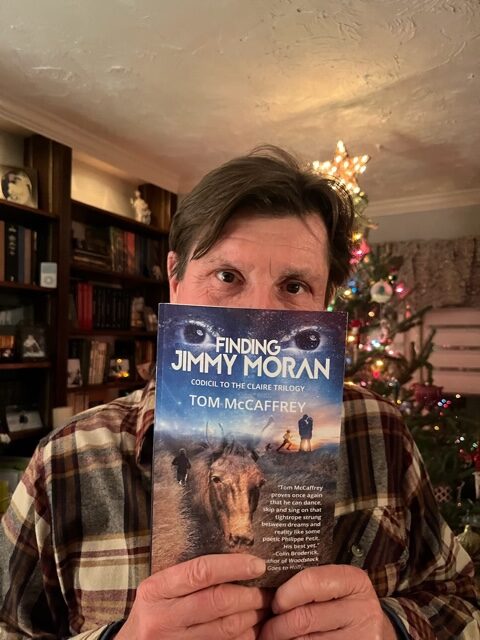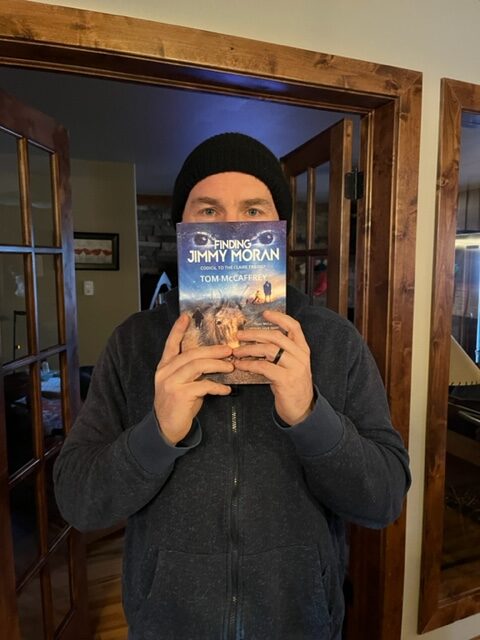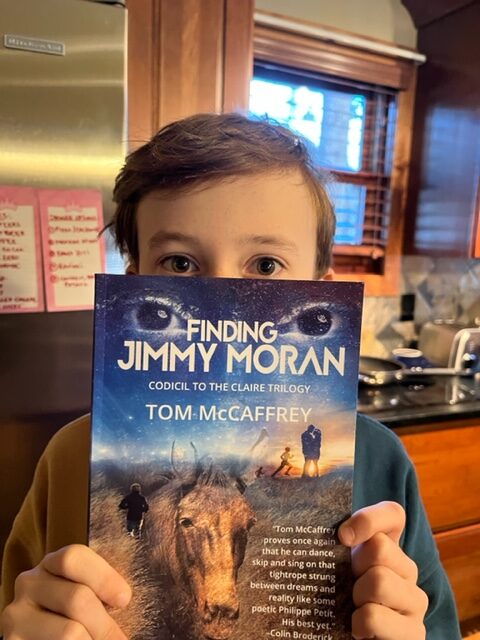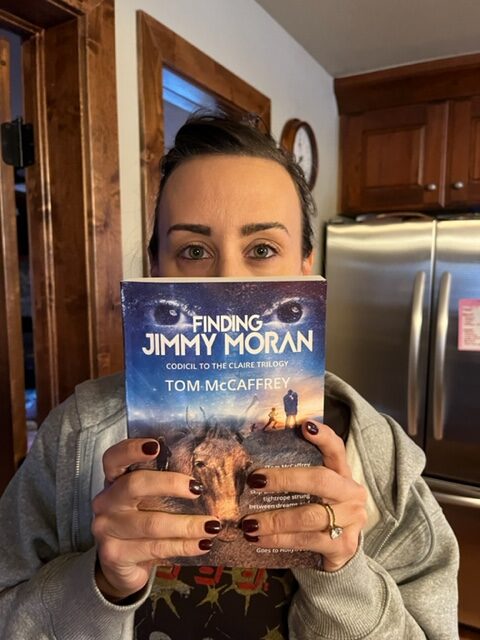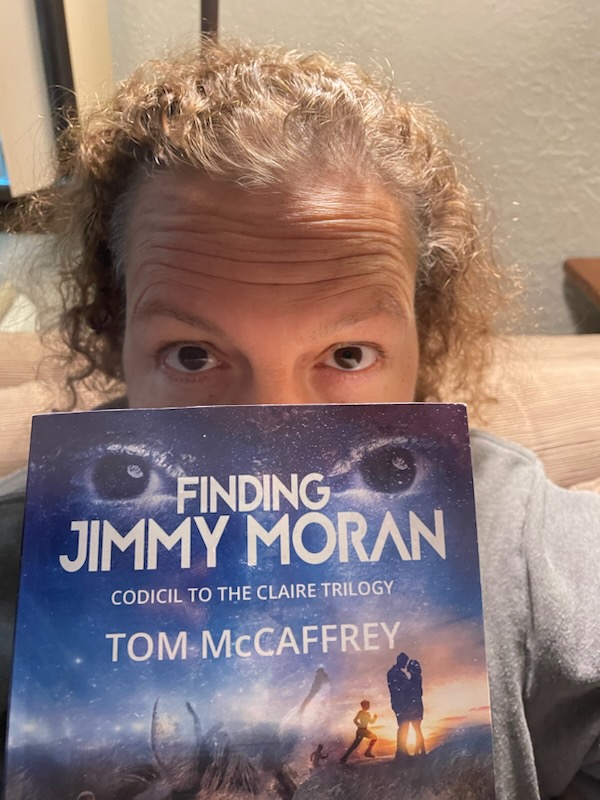 Now this next group of four fetching sets of eyes are no longer a mystery. Turns out that they are four sisters (with stunning eyes) who are Donna's neices. Given the storyline to the book, they fit right in. They certainly enhance the collection.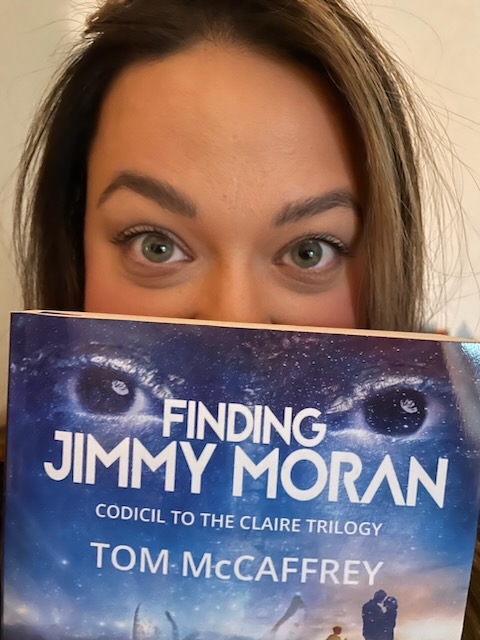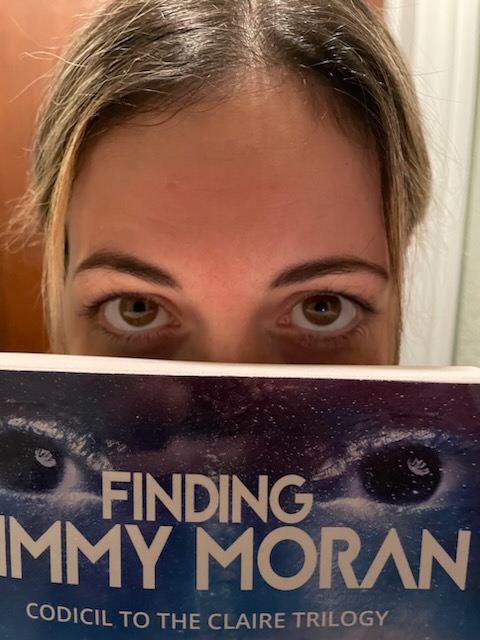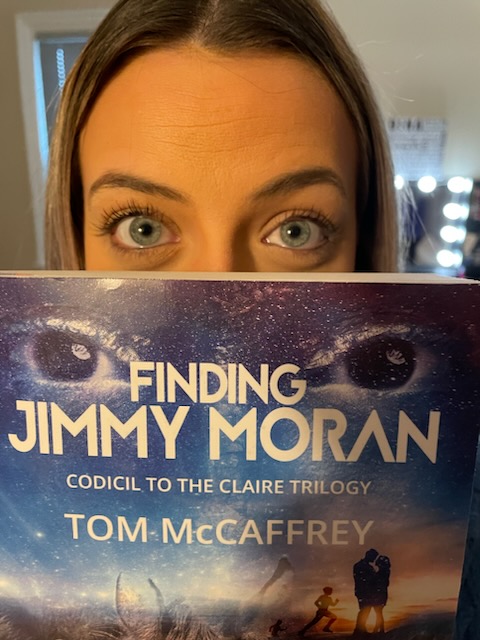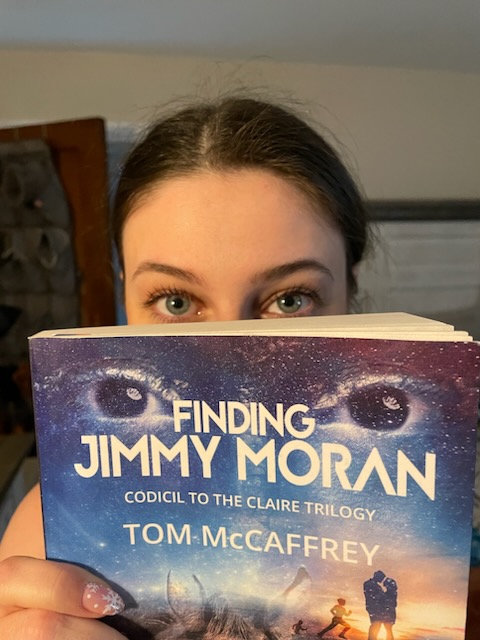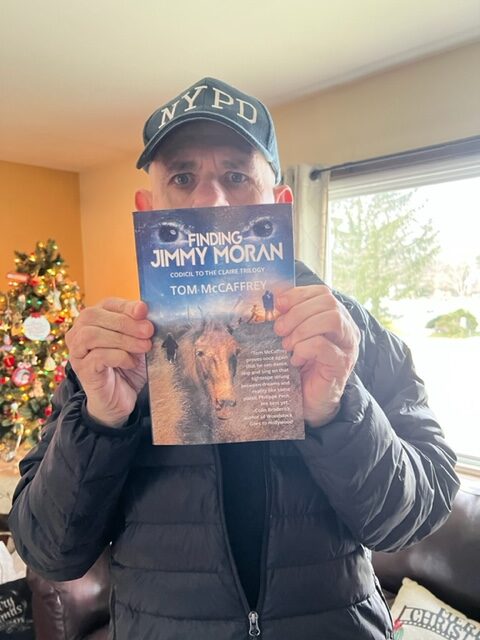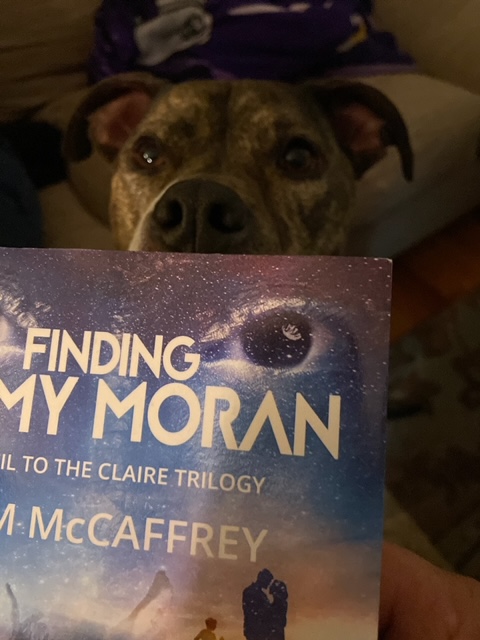 As more photos come in, I will continue to include them in my future blogs, and once critical mass occurs, I will create a page on this site just for their eternal display.
Anyone who snaps a photo at anytime can send them to the email on this website: Tom@thewisenovelist.com
But all of these eyes are a reminder of just how fully blessed I have been in my life and my creative journey. Love you all. Thank you for your support.
Now, unfortunately, my darling wife has to work today, another sacrifice in her life of service as a nurse. I am taking an old Riverdalian friend out for a Christmas breakfast. She appears as a character in one of the earlier chapters of FJM. Maybe I can get an eye photo when I see her. Stay tuned.
Then I have chores to finish up at Casa Claire. But I did get the chopping done yesterday.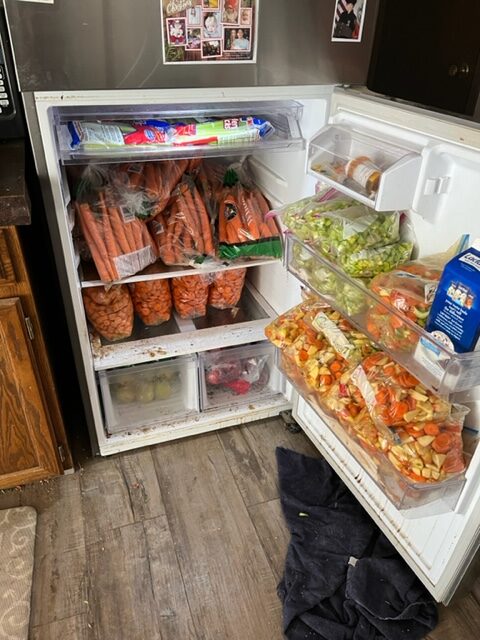 In closing, I want to thank you my fine, five readers. I am blessed by your continued support and all of the kindness you have shown me. You rock!
So, now a quick kitty cuddle, drop Lisa at work, and then my rounds and some torture before that scheduled breakfast. Busy, busy.
Merry Christmas to you all. May each of your days be filled with happiness and magic.