Shout out to my son Luke McCaffrey for getting a great review for Lebanon Red from Kirkus. https://www.kirkusreviews.com/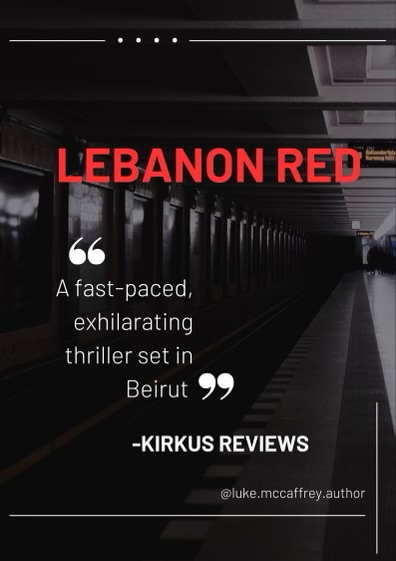 In the writers world, that's a pretty big thing. Especially for a debut novel.
https://www.bing.com/videos/search?&q=What+Is+The+Kirkus+Review&docid=608037605887267152&mid=62991D441D4F8B69BC1E62991D441D4F8B69BC1E&view=detail&FORM=VDQVAP&rvsmid=5C42BAF1F002D80B67B15C42BAF1F002D80B67B1&ajaxhist=0
I'm very proud of Luke's book and the man he has grown into.
As a first responder.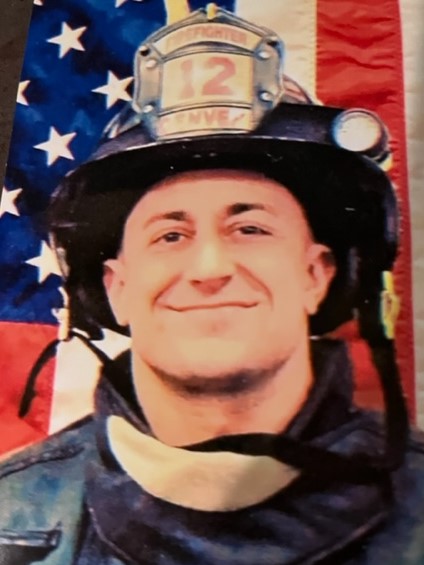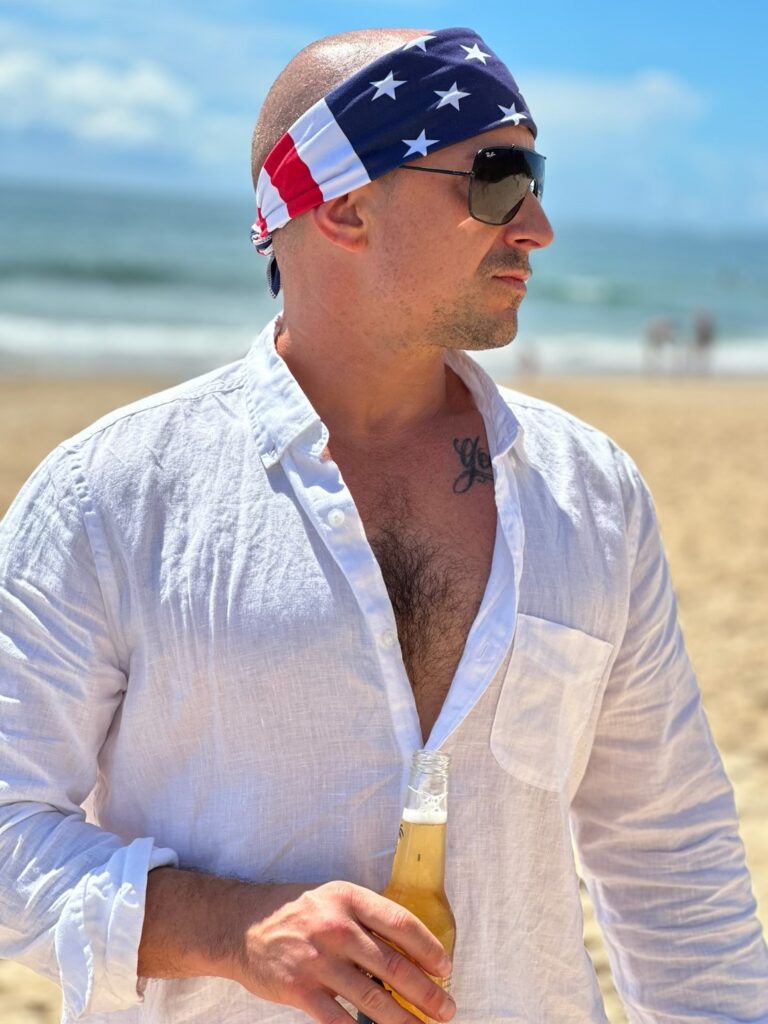 Matthew 3:17 –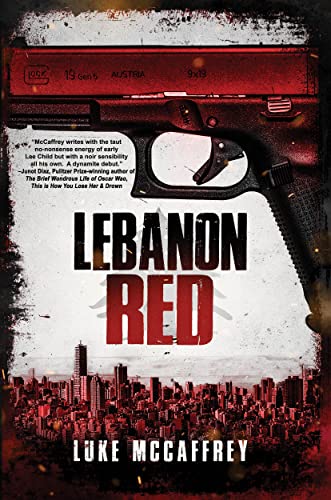 You don't have to believe my hype, I am openly biased, but the Pulitzer Prize Winning author, Junot Diaz, who didn't know Luke from Adam, feels the same way (just enlarge the cover – right under that gun barrel).
And now Kirkus has weighed in.
I cannot emphasize enough how important reviews are to a new writer.
Can really help their career. Every single review is precious.
So, if you have read LR and have left a review on Amazon, the McCaffrey Clan remains forever in your debt.
But, if you have read LR and haven't left an Amazon review, I would greatly appreciate you making the time to do so. Takes a few seconds, doesn't need to be lengthy. One short sentence will do. Or just click the stars if you can. Cut and paste below.
And, if you have not yet read it, Lebanon Red is the perfect book to read on a winter's weekend.
And the story continues, Luke is hard at work on the sequel down under in the Land of Oz.
Luckily, he'll be writing long after I'm gone.
So let's help make my grand daughters and his lovely wife, Georgina, prouder than they already are.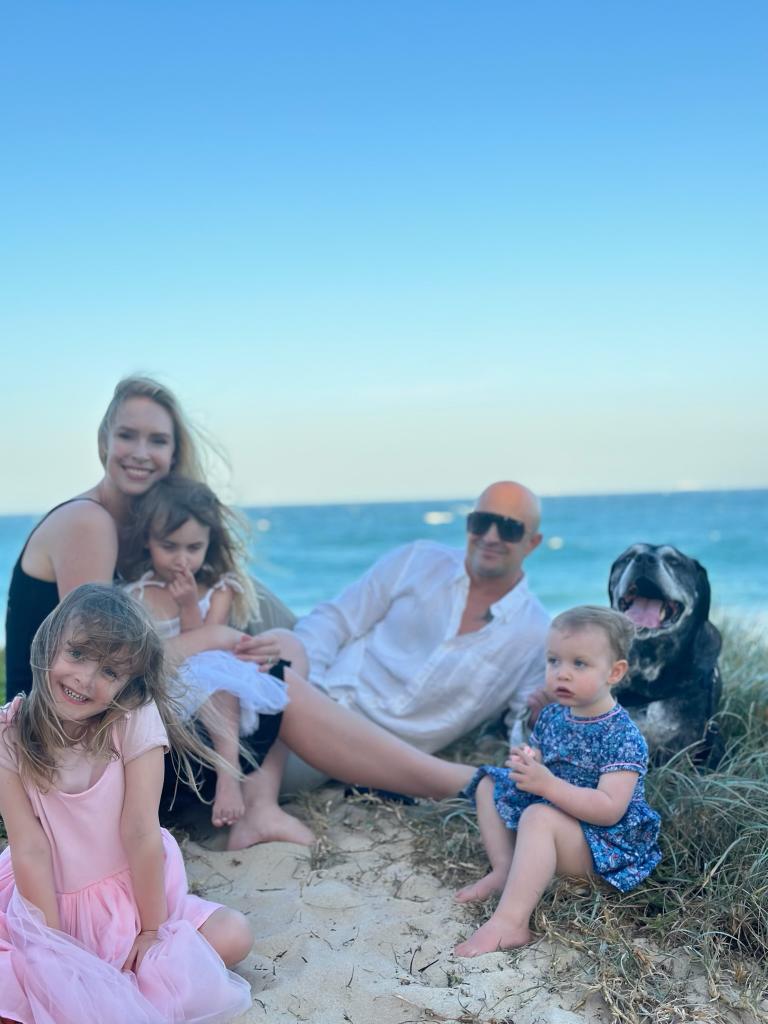 Post that review. And tell your friends. Each review matters.
Thanks for listening.
Now I need to go outside and freeze my ass off. No, not Claire.
Chores await.
But first a kitty cuddle, my rounds, and the treadmill.
You fine, five readers take care of those Saturday errands and then find some "me" time.
No football games on, so pick up a good book. You can watch a movie later.
But most of all, make today a great one.