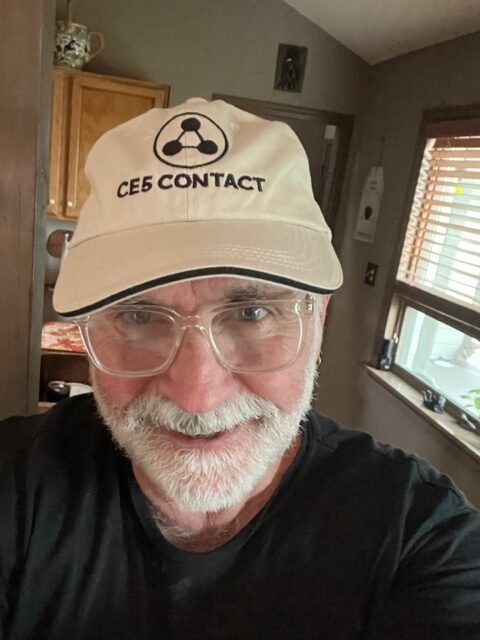 When you start losing your hair, you learn to adapt to wearing hats all the time, or risk terrible sunburns, or worse.
The one above – CE5 Contact – is my latest addition to my collection. You can find it on:
https://shop.siriusdisclosure.com/collections/clothing-accessories/products/ce5-contact-cap?variant=32617492381758
Now anyone who knows me knows that I am a big fan of Dr. Steven Greer. His dedication to disclosing our world's interactions with beings and technology from other planets, galaxies and dimensions has been a major influence on my writing. Indeed, I dedicate my latest book, Where The Ley Lines Meet, to Dr. Greer and The Disclosure Project.
I plan to wear the hat during my next attempt at CE5 Contact. Might get me past the velvet rope. Stay tuned.
https://www.bing.com/videos/search?q=CE+5+Contact&qpvt=CE+5+Contact&view=detail&mid=7EA978960436C0E78AC57EA978960436C0E78AC5&&FORM=VRDGAR&ru=%2Fvideos%2Fsearch%3Fq%3DCE%2B5%2BContact%26qpvt%3DCE%2B5%2BContact%26FORM%3DVDRE
Hats make great ways to get word out about your books as well.
My dear BFF Helen Lalousis (yes, the same) made up a bunch of hats for me earlier this year (she's gotta guy) to take with me to California for the LA Bookfest. They were a big hit.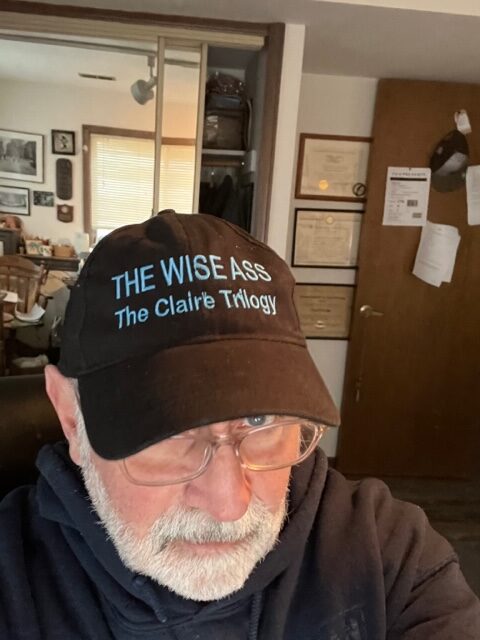 I've since given out the remainder of my collection to people I know. I must get more of them. They are in constant demand.
A lot of my friends have sent me photos of them sporting the hat. I have posted them on my various social media venues.
Yesterday, I found a posting on FB by Renee Clarke, a dear friend and one of my inner circle of readers. It was her wearing the TWA hat at Teddy Roosevelt National Park. https://www.nps.gov/thro/index.htm
She was there with her very cool Goldey, Bailey: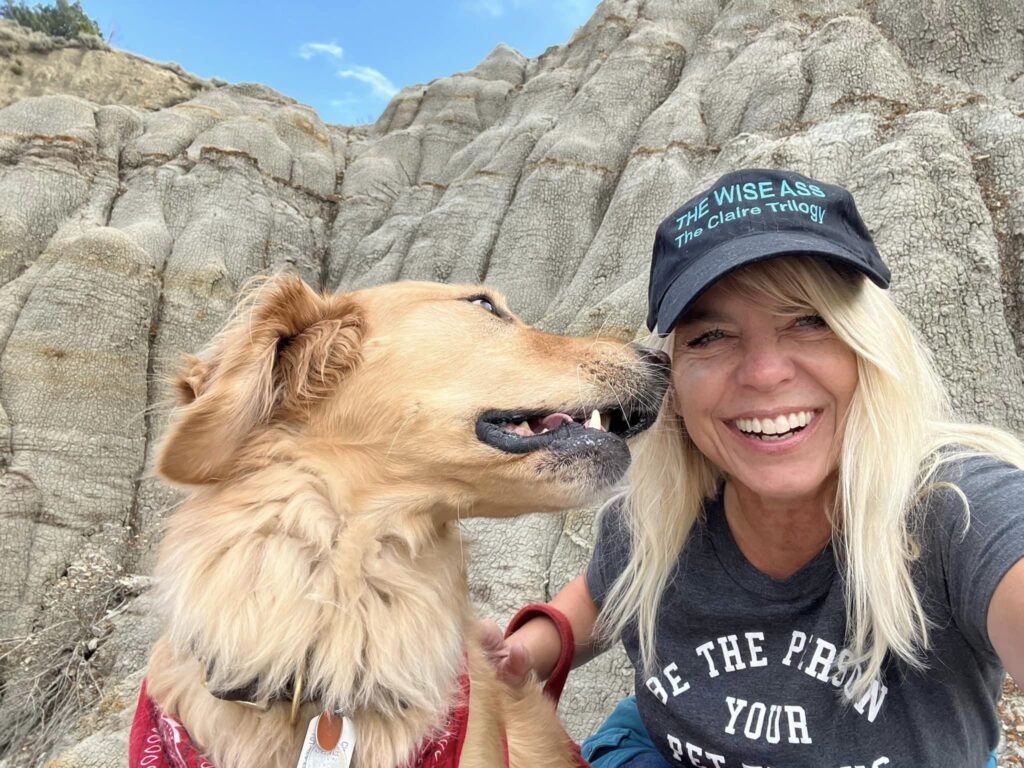 Great smile, Renee. I'm a huge fan of TR. I have his Man In The Arena Speech tattooed across my back.
Now this brought to mind another photo of the hat sitting on the perfect head. Below is the writer Sheila E. Young, sporting the hat: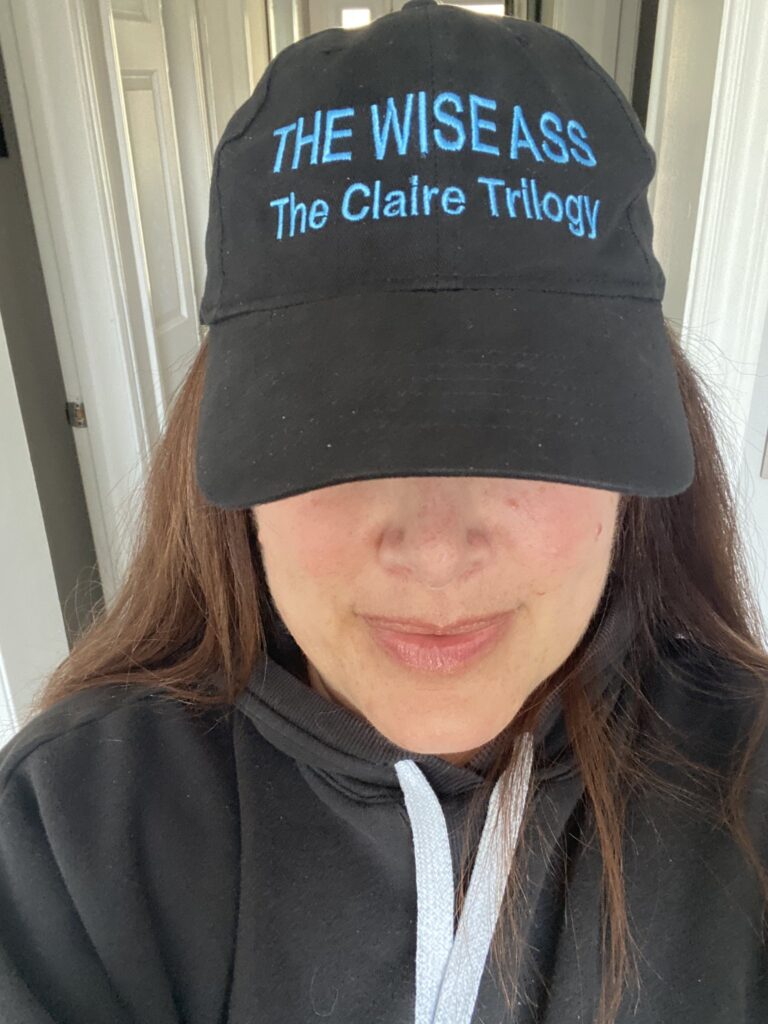 Check out Sheila's book, Mac: https://www.amazon.com/stores/Sheila-E.-Young/author/B09PC4YMLL?ref=ap_rdr&store_ref=ap_rdr&isDramIntegrated=true&shoppingPortalEnabled=true
It is very much like seeing where a bottle with a note that you have tossed into the ocean washes up on a foreign shore.
I know that when I see a cool hat with a message, I always think about it. If it's really interesting, I'll stop a person and ask about it. If the hat sits over an attractive smile, you always take a second look.
So, if any of my fine five readers spots someone wearing the TWA hat, stop them and ask them where they got it. I'm sure there is a story behind it.
Well, it's Friday. Need I say more.
I need to get moving.
First a kitty cuddle and my rounds.
Finish up that coffee, and go make some waves.
And remember, my fine, five readers, make today a great one.