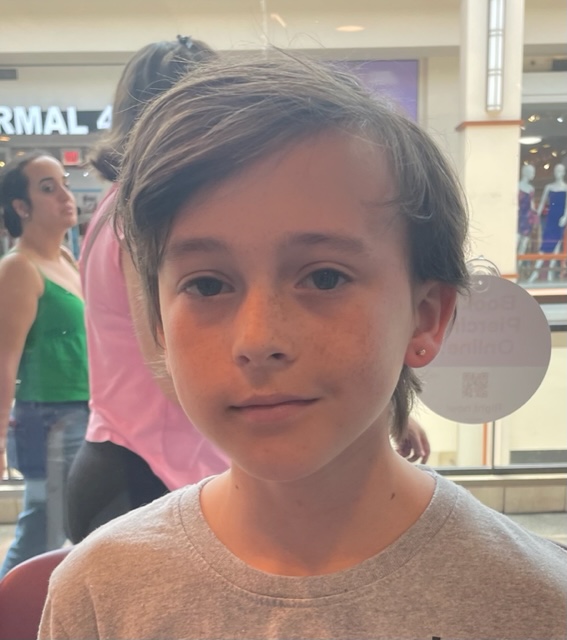 That is my oldest grandchild, John Lucian Mattiace. He turns 11 today.
We've always called him Lucian, or Loosh for short, and his mother calls him Lucian Bear.
He's a tough kid.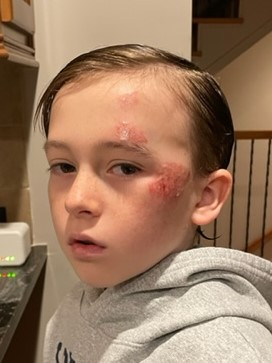 A friend, Adrienne Stucki, reminded me on FB this morning that there was a meteor shower going on, so I went outside, grounded my bare feet in the earth and sipped my coffee waiting for the perfectly bright shooting star streak to extend a birthday wish for Lucian to experience a wonderful life.
It is close to the new moon, so I had a perfectly clear sky to work with. Within seconds I spotted a doozey. One that was so bright its trail hung for a second after streaking along a substantial stretch of the north western night sky. That one was for you Loosh. And here's the wish.
May your life be nothing but successful, with enough curiosity to keep your mind active and interested in all things,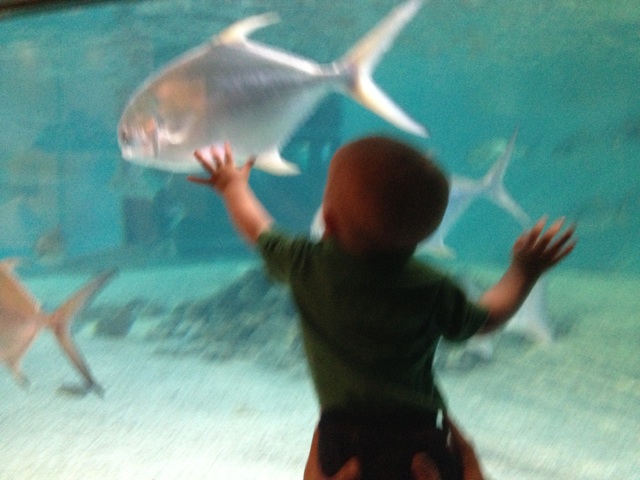 enough challenges to make you a better man, enough laughter to help you get through any tough times, and enough love to make you understand why it is all worth it. Everything beyond that is gravy.
I know you have the goods to be exceptional. You are bright, handsome, and funny as fuck. You can quote Family Guy and South Park. You are also athletic and artistic. Great combination. You are musically inclined and can dance. You've been given an amazing education, thanks in large part to your Fairy Godmothers, V & B, who adore you.
And you have a family that loves you. Not just in your direct line coming through me and your Nona, who loves you dearly,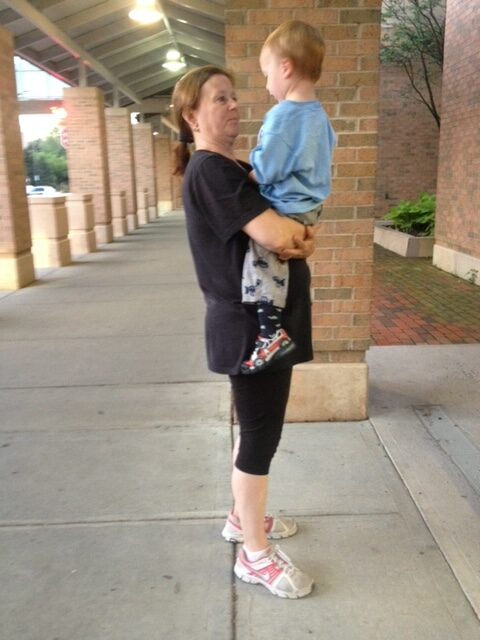 and through your exceptional mom, Jackie.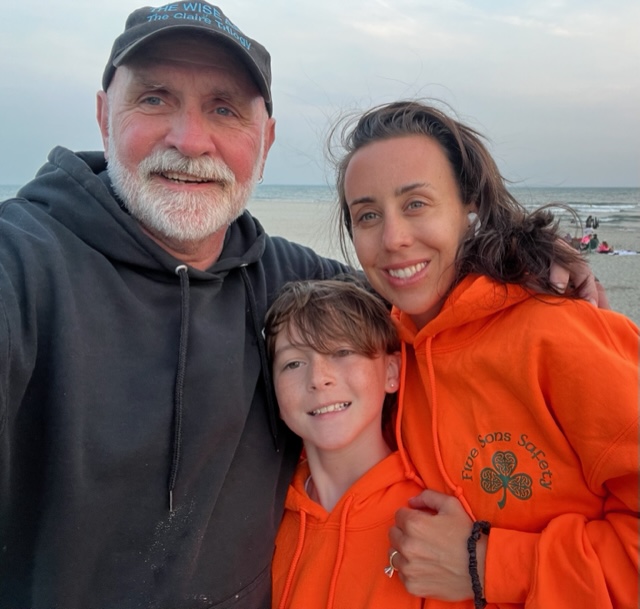 You have also been blessed by having her equally exceptional husband, Zack, in your life.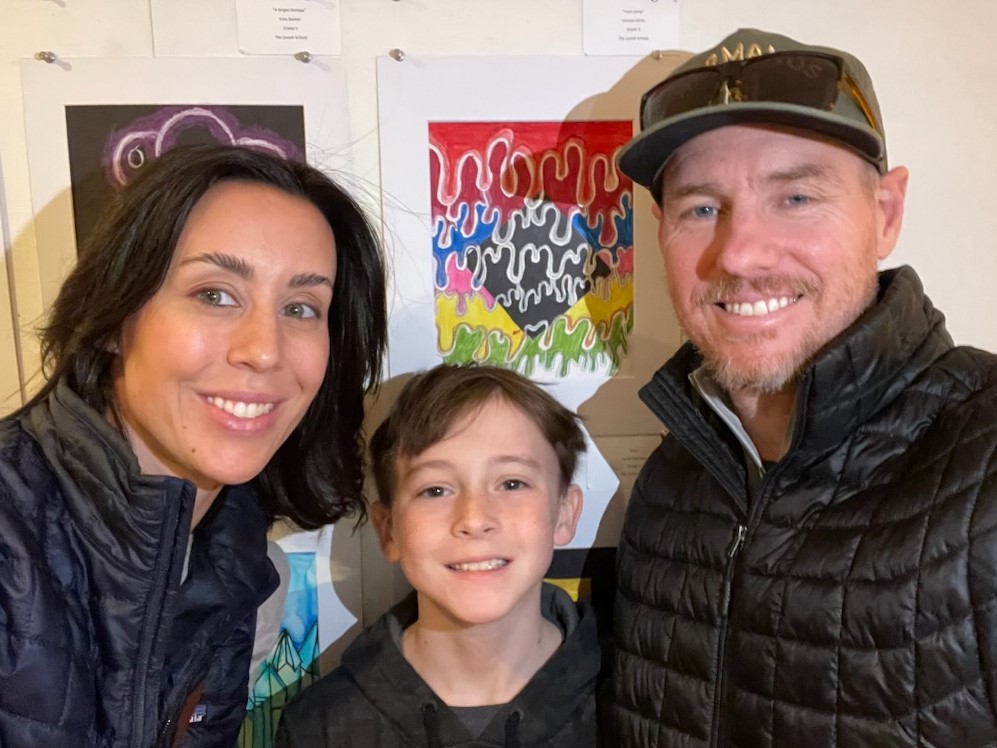 You have also have been blessed from being a part of your extended McCaffrey Clan – blood and adopted – aunts, uncles and cousins who all adore you.
Your Dad's family have completed your puzzle, with that large family line of doting aunts, uncles and grandparents, and your multitude of cousins that fill your memories of summertime fun at Lake George.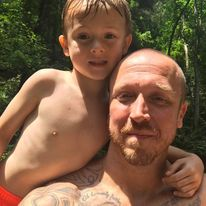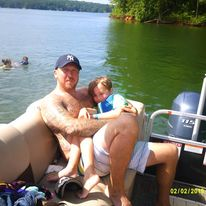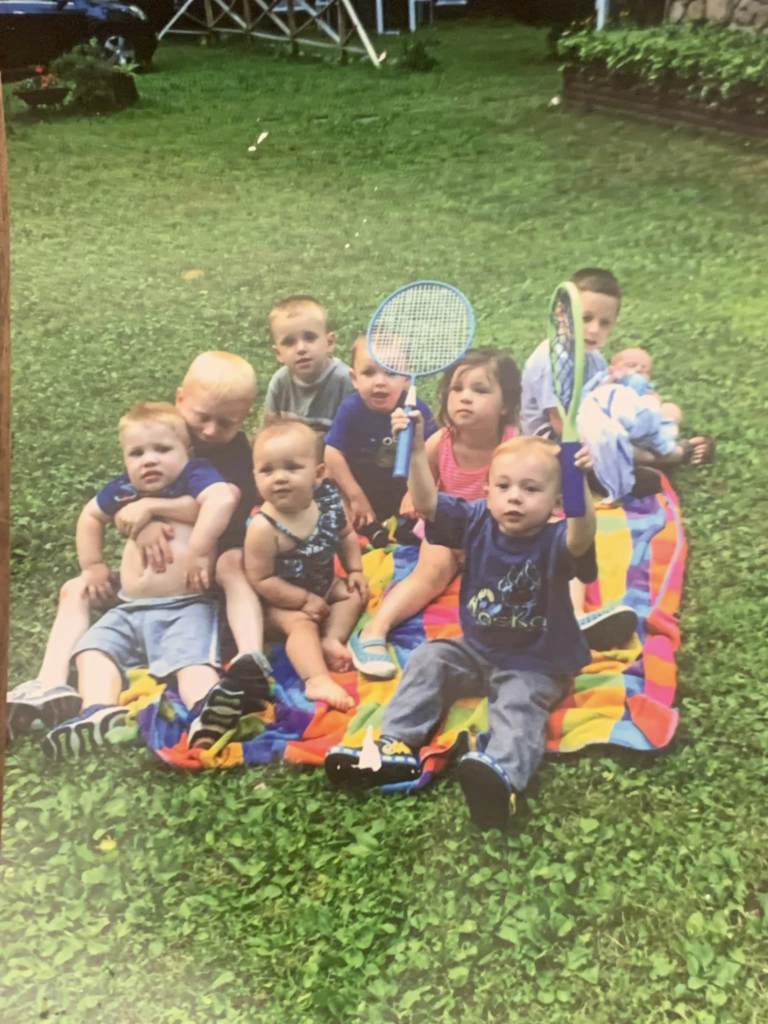 And finally, my literary legacy to you is that you are the basis for the Lucian character in The Claire Saga. I have taken that character from a child in TWA to a man in WTLLM. Indeed, I've left the door open so that character can lead the story into the next series. That man is how I envision you'll turn out to be like some day. I might not be around on this energy plain by the time you reach adulthood, but I'll always be watching. And every once in a while, I may cross the veil just to let you know I'm around.
So, happy 11th Birthday Lucian Bear.
May all of your birthday dreams and wishes come true.
Love, The Dude & Nona.
PS: Amazon fucked up so we'll just wire you some money.
To those of my remaining fine, five readers, I wish that all of your dreams also come true.
There can never be enough happy people in the world.
So, let's make today a great one.