I have seen that look on many a McCaffrey's face over the years. Now for the record, Lucian's last name is Mattiace (phonetically pronounced "Mattise," like the painter), but that look is all McCaffrey.
That's a "WTF You looking at" face.
We used to practice that face with each other as children and just that flash of a look often led to fistfights among the siblings.
It seems Lucian's WTF. . . face came naturally to him. The strawberries and swelling are icing on the cake. That's usually what my face looked like after I flashed my WTF look at Eddie. Good man, Lucian.
Speaking of faces, I have a few sets of very pretty eyes to add to my Finding Jimmy Moran collection.
First we have Kirsten, who provides a very short and cool looking blond haircut to accent her lovely eyes peering above the mystical eyes on the bookcover. I have to say, her eyes are pretty close. Thank you Kirsten.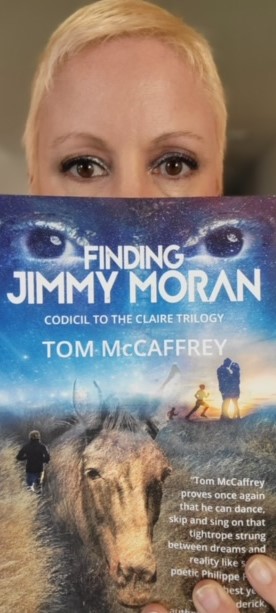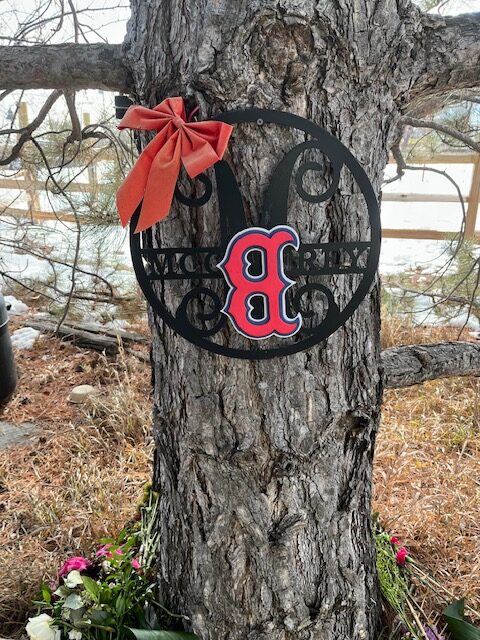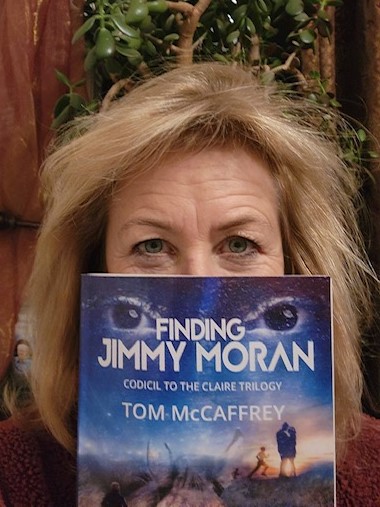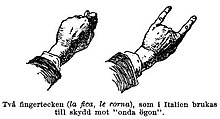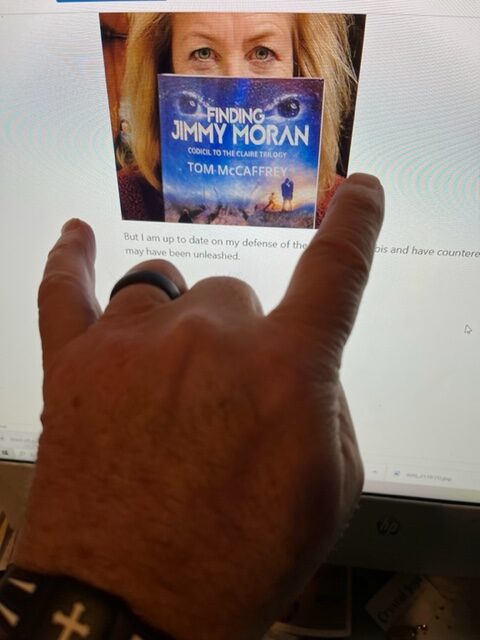 And I really could not waste such a wonderful photo, even if it's of a legitimate Boston Witch.
Now that the future of the NY Yankees francise is properly protected, I can add that I received another wonderful book for the MOS Bookshelf collection from the wonderful Adrienne Stucki, not a known witch, whose talented parents Barbara and Dwight Williams teamed up to create this beautiful, fully-illustrated travelogue of their trips through Britain.
Britain Our Way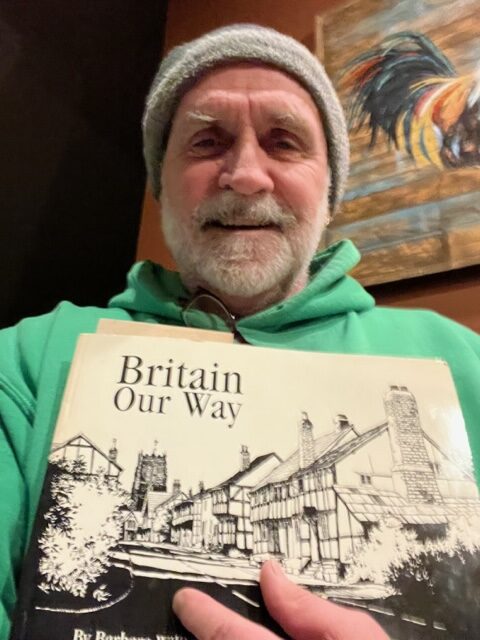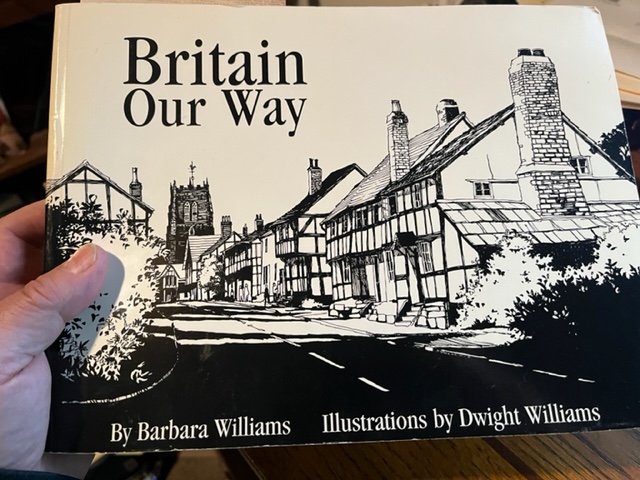 Now I know this book was edited by Adrienne's sister, and that Adrienne owns the orginal drawing on its cover so that this was a family affair and carries all of that fine energy. I shall install it on the Mike O'Shays Literary Bookshelf at my first available moment this week. We are honored by this beautiful addition. Thank you Adrienne.
Well, I have actually cuddled the kitty and completed my rounds, so I just need to take care of the torture before office hours. So I better get moving.
You fine, five readers take solace in the fact that Monday is behind us. Welcome Tuesday!
Now make today a great one.