Last night, when I was coming in at dusk from feeding and settling Claire and Honey into the side and back paddocks, I glanced over at boothill and was reminded about just how precious life is, especially for my fur family members. Maeve, Phoebe and Lucky my black cat are all buried there.
Mr. Rogers is buried in a larger plot out back.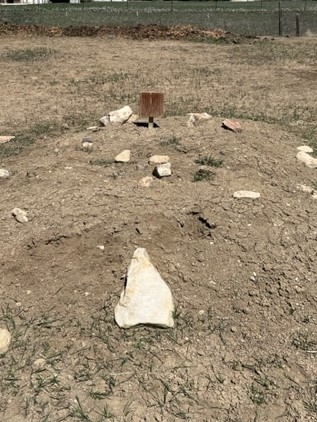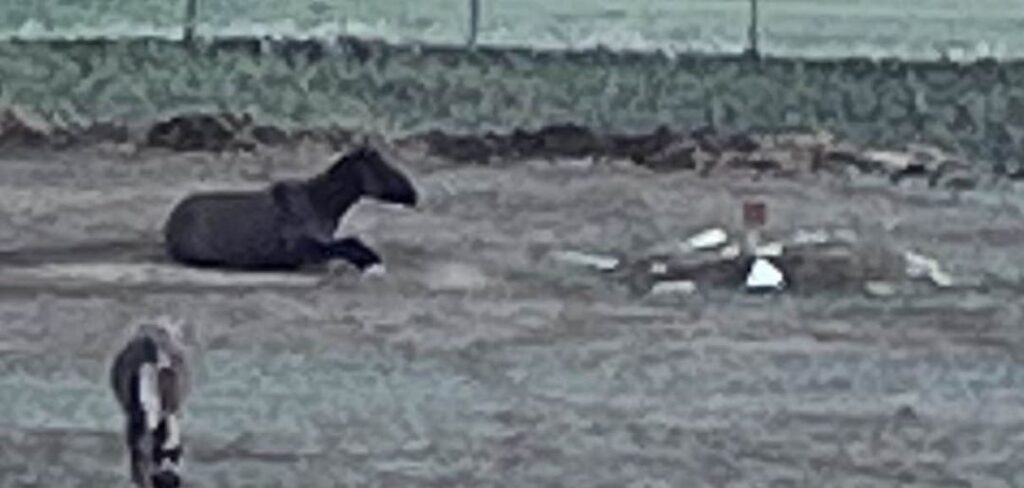 Where Claire likes to visit.
And with that reminder, that life is precious, I always go looking for Claire and Honey during the day to just make sure they are happy and healthy.
Whether it's in the back yard.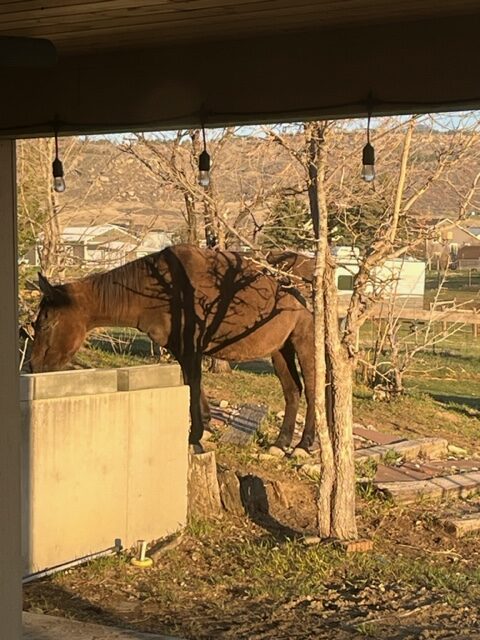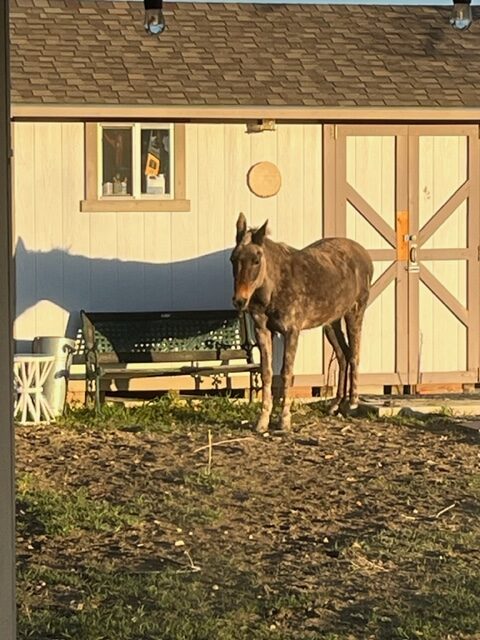 The front yard,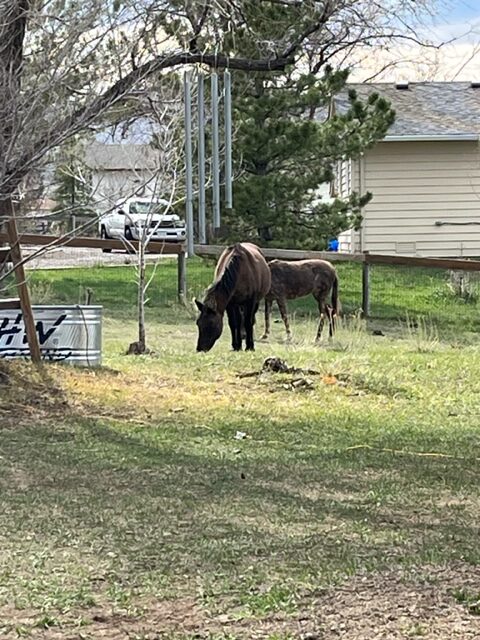 Out on the back property,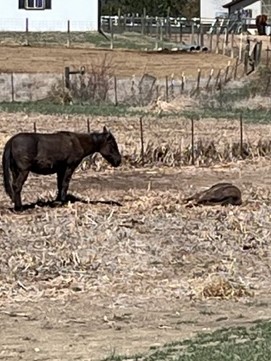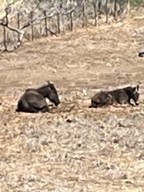 In the side paddock,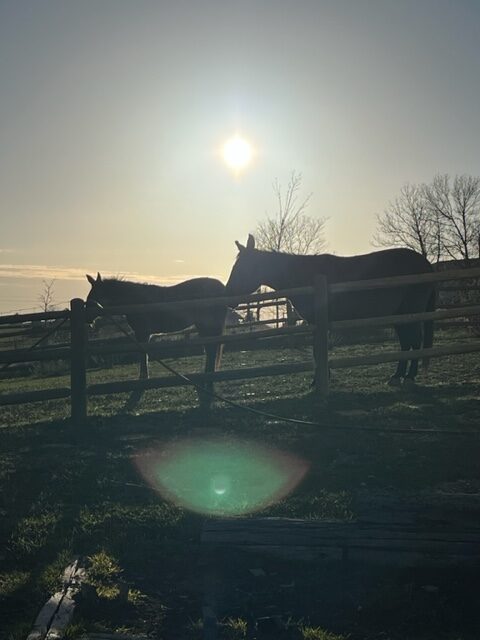 Easting breakfast on the veranda,
Or right outside of my office window.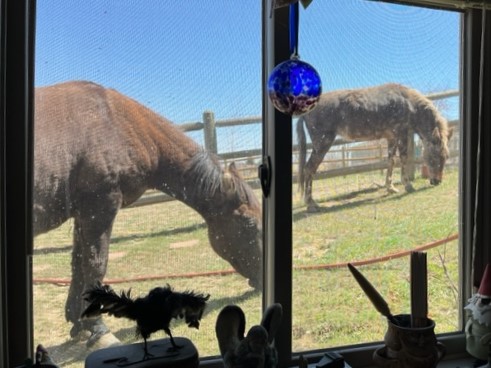 I draw great comfort in seeing them together and happy.
Because I cannot fix the world, but I can make my small part of it a place where happiness can be found.
And if my fur family is happy, I'm happy.
Okay, now I have to get moving because the weekend is here and so the chores await.
Twice as much mule muffins to shift because I was away last weekend.
But first my kitty cuddle, rounds and the dreadmill.
You fine, five readers get out there and take care of your to do lists.
Then socialize with friends and family. We all need somebody to love.
Life is precious. Don't squander it. Be happy.
Then, when you get a moment for yourself, put your feet up and read a book.
But most of all, make today a great one.