Sorry this is late. I had to go out and try to shovel the deepest snow off my driveway so that I could get the Toyota (whose name, like my youngest granddaughter, is Stella) out to the road and drive my wife to work. But the snowscape was very pretty this morning when I went out to feed Claire and Honey at 2 am.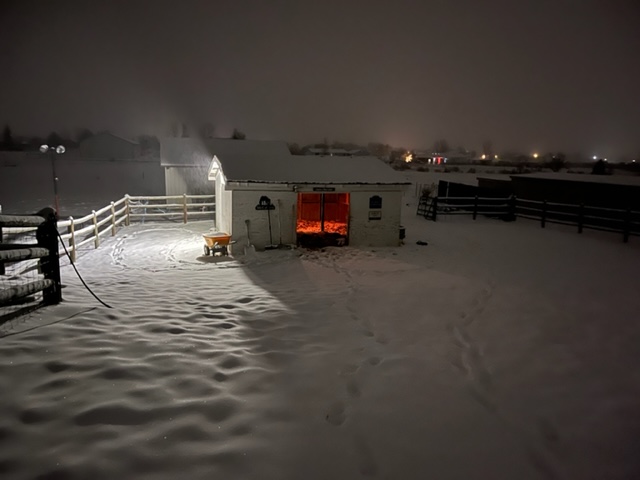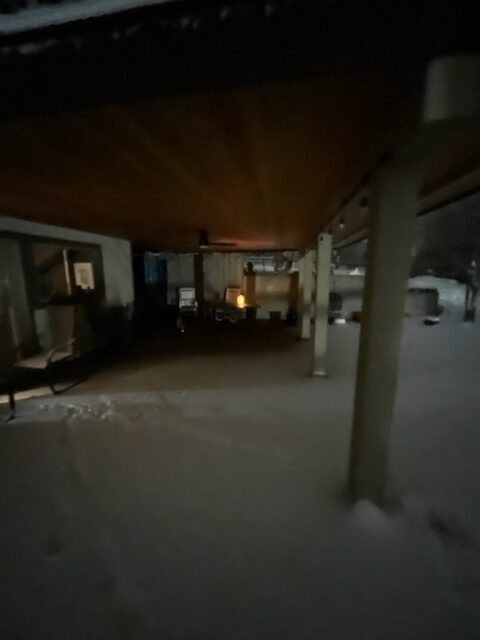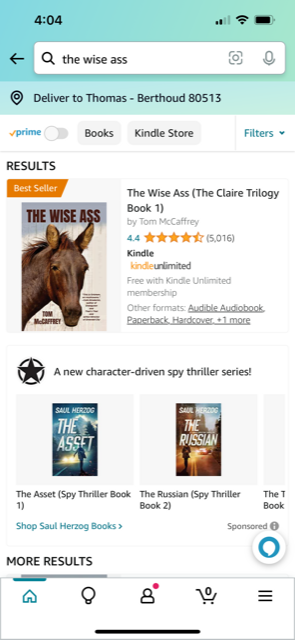 The bad news is that it was back at #2 by the time I finished shoveling. Oh well.
Musn't grumble. Except about my back.
And now I must deal with lawyerly things, so I have to flee.
I'm sure you fine, five readers have all left for your respective employment, so I hope all of you have a great day.
Pray for a thaw.