Slept through NYE, thank God.
Was able to savor my first cup of coffee this year with a clear head.
Just spent most of this morning reaching out to my creative friends on twitter wishing them a wonderful 2023. That list is getting longer. There are great people out there who, like you fine, five readers, have been very supportive of my writing. I thank you all for that.
I am truly blessed.
And that is why I am entering this new year with a positive outlook.
I have big plans this year which I will share right here as they each begin and progress.
Finding Jimmy Moran drops on April 13, 2023. It is my best work so far.
But I'm not resting on my laurels, I intend to write Where The Ley Lines Meet before the summer ends.
In the meantime, I want to wish each and every one of you and your loved ones nothing but happiness, health and success. You all deserve that and so much more.
So let's rest today. Shake off 2022 and let's make this the year where all of our dreams really do come true.
That's my plan. Simple. Let's all do it.
But first, a kitty cuddle, my rounds and some NYD torture.
Found this on Twitter. This cartoonist must be peeking through my basement window.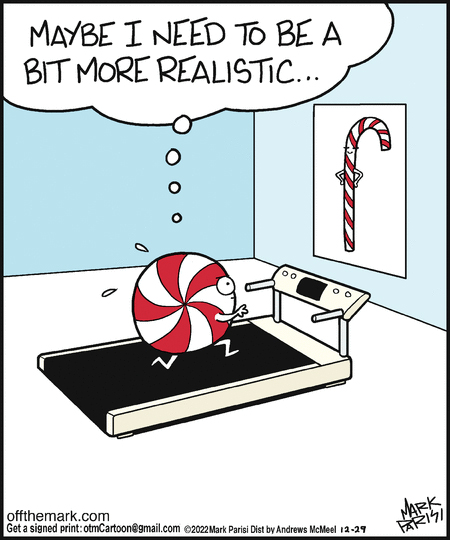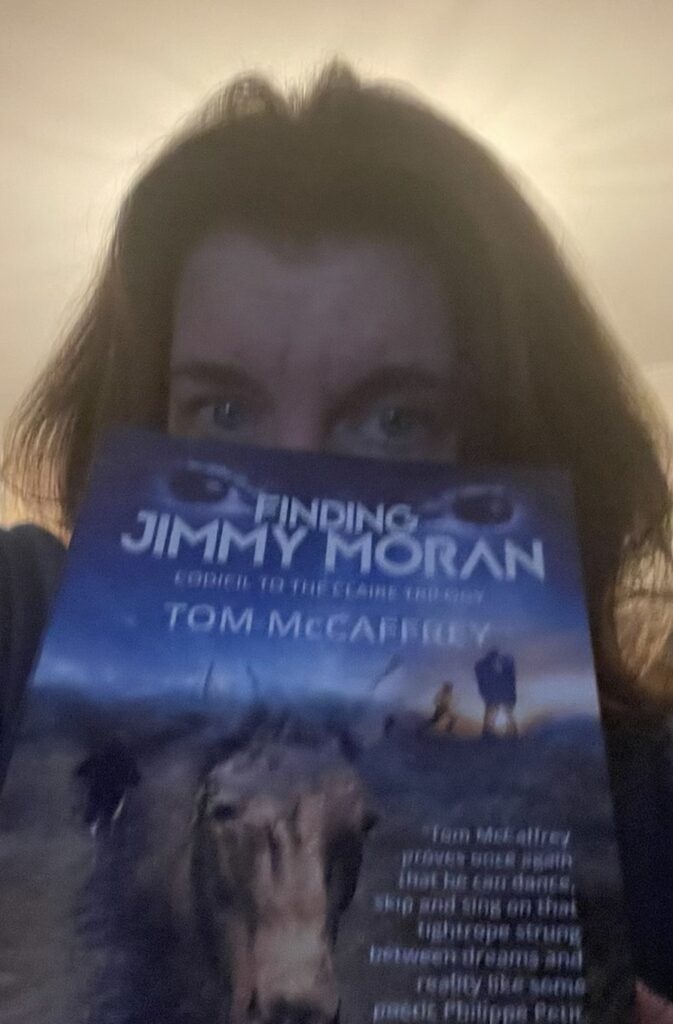 And my BFF Helen Lalousis, who many of you may remember from TCT.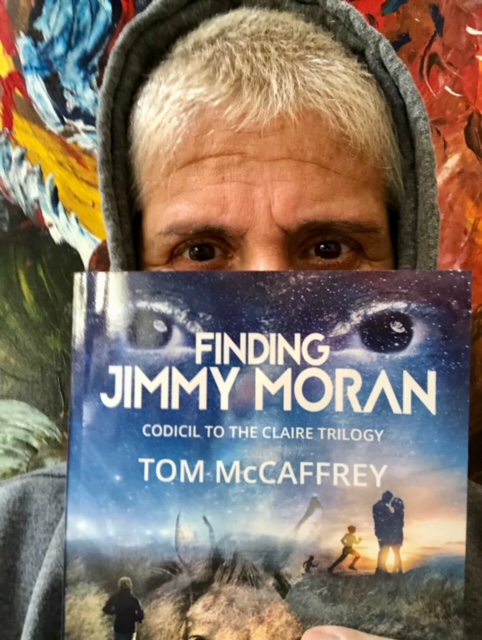 So keep those photos coming.
And let's make 2023 epic!
Have a great day.