Best-Selling Author of The Claire Trilogy
Better Late Than Never
My name is Tom McCaffrey.  I came late to this game but I still have a lot of play left in me.  I intend to make up for lost time.  Come along with me for the ride and I will give you this Author's thoughts on writing and life.
My Strength
I will offer you the impossible in a plausible way and make you wonder, what if he's telling the truth?
Take A Chance
You will not be disappointed.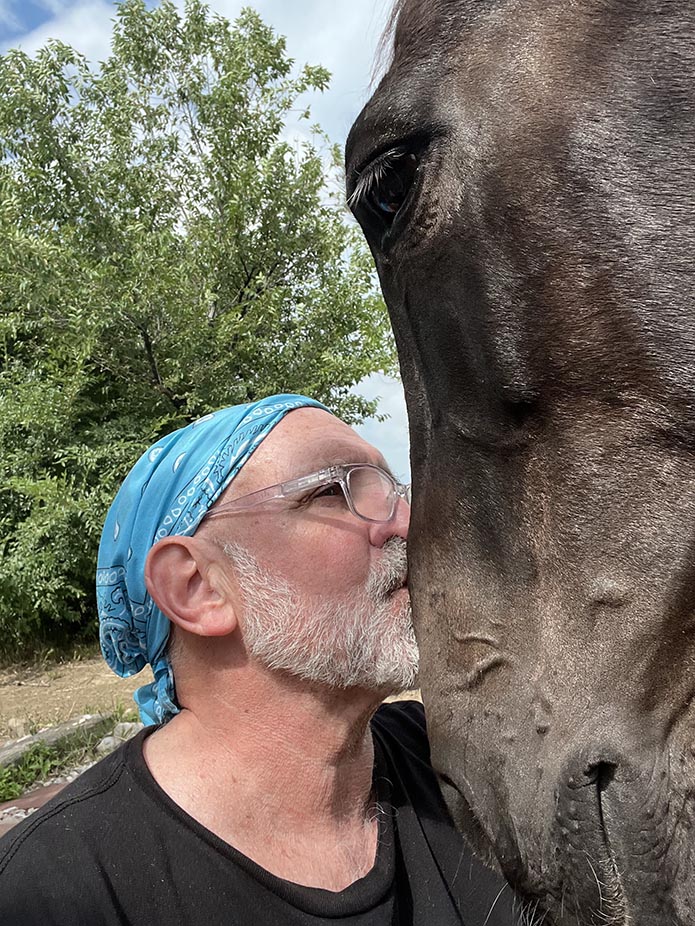 Welcome!
Thanks for stopping by and checking out my novels and blog.  Pull up a chair and let me tell you a story. 
There's been a lot of buzz about tomorrow – September 23. Some of it is kind of cool, like the beginning of a seasonal meteor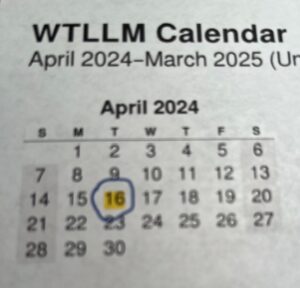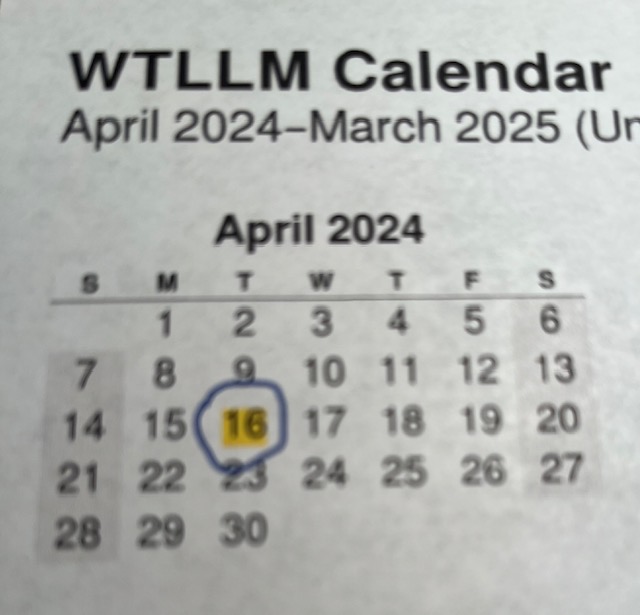 I make gut decisions. Have done so all my life. My intuition has been pretty good. Druid blood. Yesterday, having incorporated the last (?) of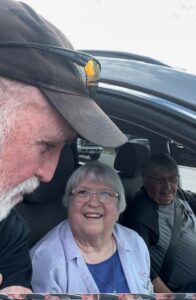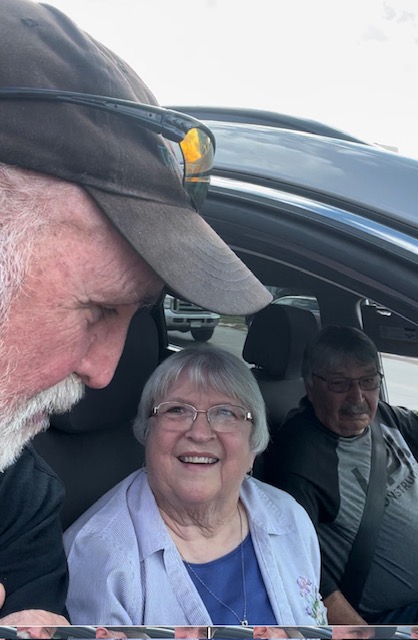 When TWA was first published, I fantasized about what it would feel like to have someone stop me in the street and ask me to